With roots that run deep, Sanguine Gas has a long history of weathering the ups and downs of the oil and gas industry through forward-thinking, innovative leadership and lean business practices. We have lead the oil and gas industry since our beginnings by pioneering a different path. We successfully compete with larger companies thanks to lower costs, minimal strategic leveraging, and a strong focus on the economic productivity of individual wells and drilling.
We focus on the quality of our partners and bring our unique ability to execute at all phases of the oil and gas industry. Over the years we have built a team of highly skilled talent to create the best results with lower overhead to achieve more economic productivity from each well we work on. By investing in our leadership and staff, we have developed a team ready to stay one step ahead of the rest through visionary solutions to industry turmoil and strategic acquisitions and partnerships.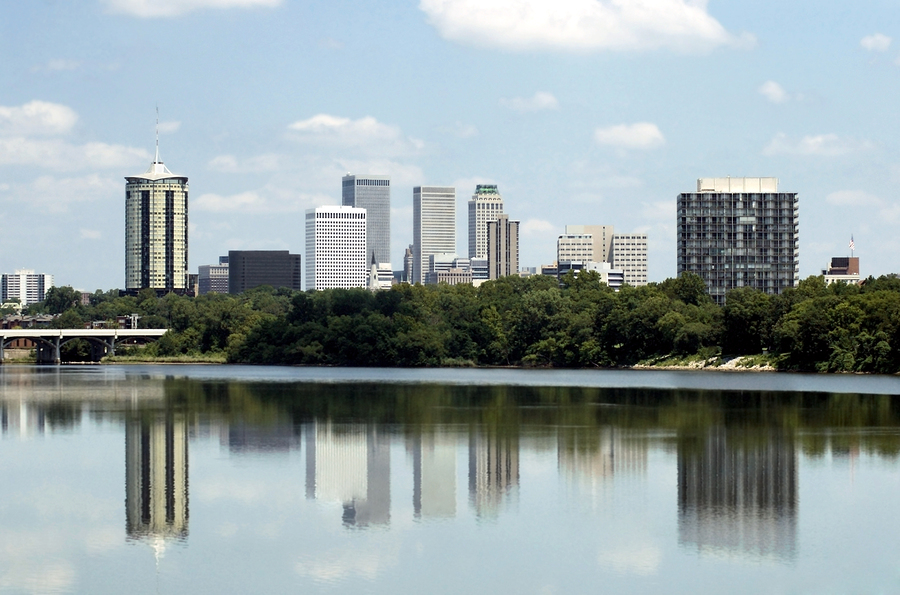 Legacy
A credible operator, lessor and partner with deep roots in the Oklahoma community
Culture
Entrepreneurial culture of superior technical and administrative talent
Ethics
Our word is our bond in high standards of integrity, honesty, safety, and impact
Discipline
Focused on financial discipline in well economics, cash flow, and low leverage
Quality
Highly competent and skilled partners, royalty owners and employees focused on stability and economic potential
Our best asset is our team of talented technical and administrative leaders and employees who adapt and thrive through industry cycles.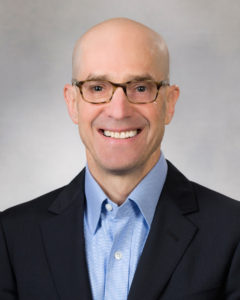 President
Randy Nelson is the President and sole owner of Sanguine; he has been involved in the core management of the company since 1991. Prior to working with Sanguine, Randolph received a B.A. from Yale University, a Masters in Modern History from the University of Oxford and an MBA from Harvard University. Randy serves as co-chair Yale Development Council, the chairman of Yale Alumni Fund Leaders Circle for Yale University, and as co-chair on the Board of Directors at ExpandED Schools since 2013.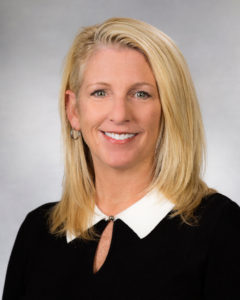 Vice President Land
Jill has been with Sanguine since 1984 and currently oversees the Land Administration department.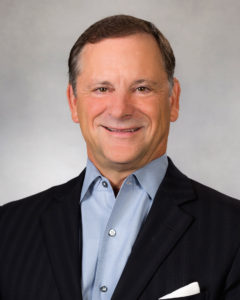 Chief Financial Officer
Tim joined Sanguine in 2016 as the Chief Financial Officer. A licensed CPA, he also holds a degree in Business Administration from Southwestern College in Kansas.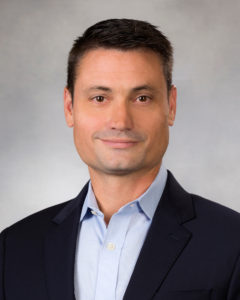 Exploration Manager/Geologist
Joel joined Sanguine in 2003 and currently holds the position of Exploration Manager/Geologist. Joel received a B.S. in Geoscience from the University of Tulsa.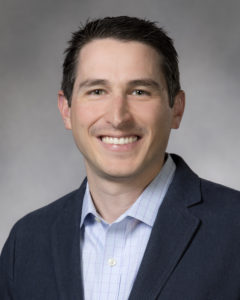 Vice President of Land and A&D
Mike joined Sanguine in 2018 as Vice President of Land/Acquisitions & Divestitures. With over 10 years of industry experience, received B.S. in Marketing in 2006 and Masters of Business Administration in 2008 both from Oklahoma State University. Member of Tulsa Association of Petroleum Landmen and American Association of Professional Landmen.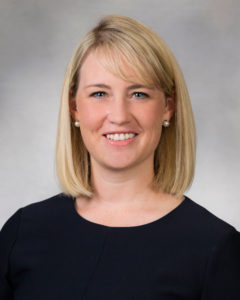 Operations
Allyson joined Sanguine in 2011 as a Reserve Analyst. She received her B.S. from the University of Oklahoma and a Masters of Geology at the University of Tulsa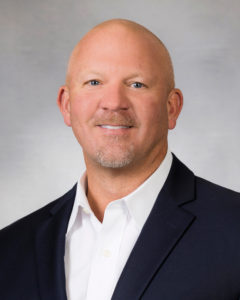 Director of Gas Marketing
Todd began working at Sanguine, Ltd. in 1988 and was ultimately put in charge of Oil and Gas Marketing. Todd graduated from Northeastern State University with a B.S. in Marketing.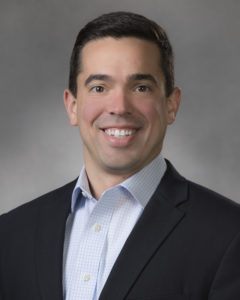 Corporate Controller
Andrew joined Sanguine in January 2018 as our Corporate Controller.  He graduated from Baylor in 2011 with a Masters in Taxation and is also a CPA.  Andrew has extensive accounting knowledge in the manufacturing and energy industries.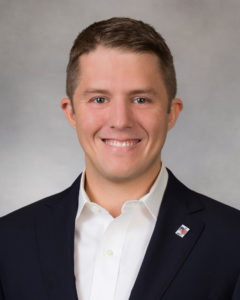 Vice President
Dylan joined Sanguine in 2010. He received a B.A. from Harvard with degrees in Economics and Earth & Planetary Sciences.